Description
Max Your Studio
Cover all your music production needs.
You need it all: Classic analog synths. Rich orchestral sounds. Hip-hop beats. EDM textures. Modeled bass. Breathtaking pianos. The same mastering effects used on countless hits. Amp and bass sims with the feel and tone of the real thing.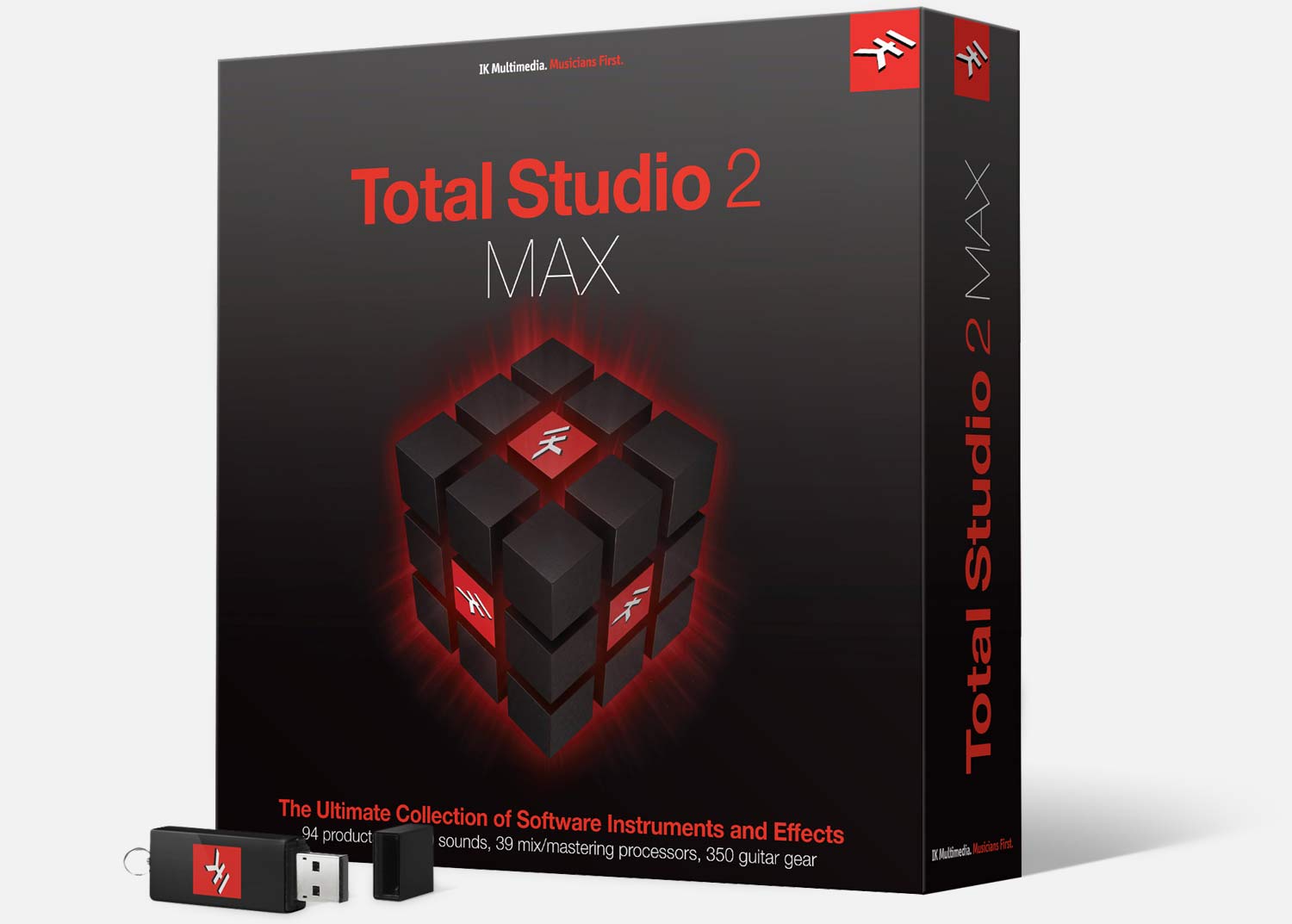 You need Total Studio 2 MAX.
With 94 products, 16,800 sounds, 39 high-end mixing/mastering processors and over 350 gear models for guitar and bass, Total Studio 2 MAX meets the demands of today's most challenging music productions.
Total Studio 2 MAX. It's the best way to max your studio.